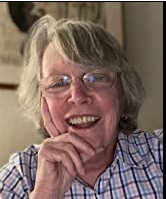 —— Lois Lowry
Buy this rather than an Apple pencil
I'm using this with a 6th Gen iPad and its great.

I use it mostly for taking notes and sketching ideas in Goodnotes and it does everything I hoped it could.

If you don't care about pressure-sensitive line shapes (this one doesn't have that feature) when you draw then this functions the same thing as an Apple pencil for you.

I've had it for a week. I've used it every day and it's still going strong after one full charge.

It looks just like an Apple pencil minus the logo. Save yourself 90$ if your not a pro artist who cares about pressure sensitivity and get this one for 39$ rather than buying an Apple pencil new for 129$
Purchased: CiSiRUN ID 706
January 26, 2020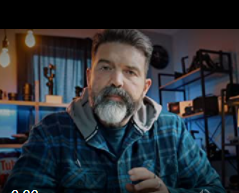 —— Cruisn
Great budget alernative
For those that are looking for a less expensive alternative to the Apple Pencil, this may be it. For a fraction of what the Apple pencil costs, this will do pretty much all you need. Just be aware that there are a few limitations. The biggest one is pressure sensitivity. This pencil doesn't seem to have that or if it does then is hard to notice. But that is so not a deal-breaker for me. At less than $40 this is a great option for those, like me that just want something to take notes and to do some simple drawing. Plus I really just rather use a pencil than my finger. So that's a total win. Build quality is great, comes with an extra tip and charges via USB. Nice and simple. Super good.
Purchased: CiSiRUN ID 706
March 11, 2020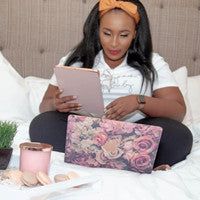 —— Ruth Itzep
Funciona perfectamente con notability
Nam tempus turpis at metus scelerisque placerat nulla deumantos delo sollicitudin delos felis. Pellentesque diam dolor an elementum et lobortis at mollis ut risus. Curabitur semper sagittis mi condimentum...
Purchased: CiSiRUN ID 706
February 12, 2021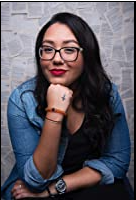 —— Karina Espinosa
Battery last very long
I've been using this iPad pen for almost a week to take notes and draw and I just love it! I used this pen around 3 hours every day and the battery still last (I only charged this once before use). The palm rejection technology makes it very convenient to use too. Very worth the price. Recommend to students who use iPad to take notes too.
Purchased: CiSiRUN ID 706
January 5, 2020